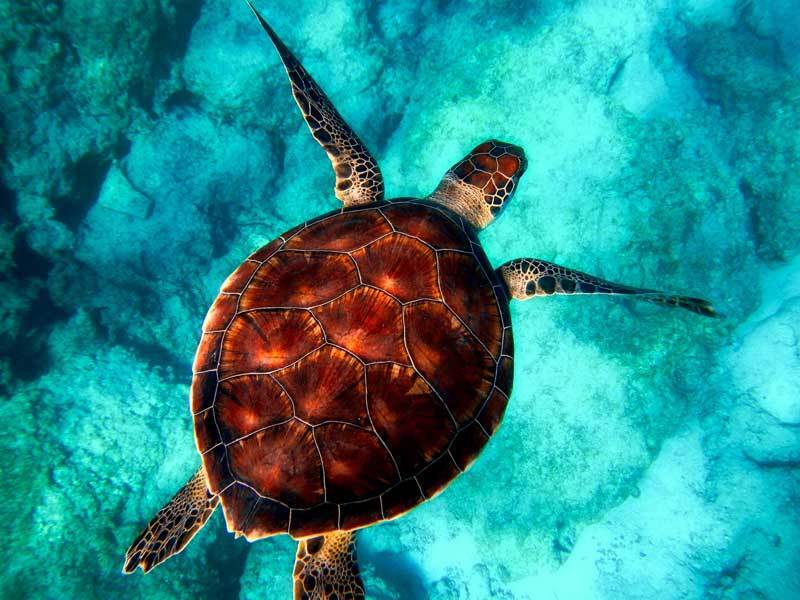 LanoPro are a worldwide supplier of Environmentally Acceptable Lubricants (EALs) and Anti- Corrosion coatings. They supply many of the world's largest fleets including; Maersk, Teekay, BW Group, Chevron, Statoil, Maran Gas, MOL LNG and many more. (Reference list below).
Their products are non-toxic, biodegradable and very high performance. Their Wire Rope Grease ST2 EAL has been cited by a major offshore operator to be the only lubricant to stay on equipment at depths of 3,000 + Mtrs.
They have stocks strategically located worldwide in ports such as; Algeciras, Rotterdam, Singapore, Cape Town, Houston, Busan, Hong Kong, Dubai etc. Service is remarkable according to their customers' feedback, pricing extremely economic and the environmental credentials backed up by EU Eco Label, Swedish Standard and US Environmental Protection Agency (EPA) VGP Certification.
Get in Touch
To enquire about our maritime and construction products and services, please contact us.
Get in Touch